I've always loved booths. After all, what's not to love? They're cozy. They're intimate. They make you feel comfortable, protected… and maybe even nurtured. They can be the birthplace of great CONVERSATIONS; heart-to-heart exchanges that provoke thought and emotion.
The Soul Booth serves up a heaping helping of connection, authenticity, and inspiration - with the dynamic mission of discovering the ingredients to a happy and fulfilled life.
Even 14 years after leaving my daily job of hosting a TV show, that is still the role I'm best known for. Well, now it's time to meet the new me! Or should I say the emerging me? I am on a journey, and I invite you to come along for the ride. Buckle up though…because it's bound to be a roller coaster. In fact, I hope it will be everything that life should be… engaging, exciting, challenging, and joyful.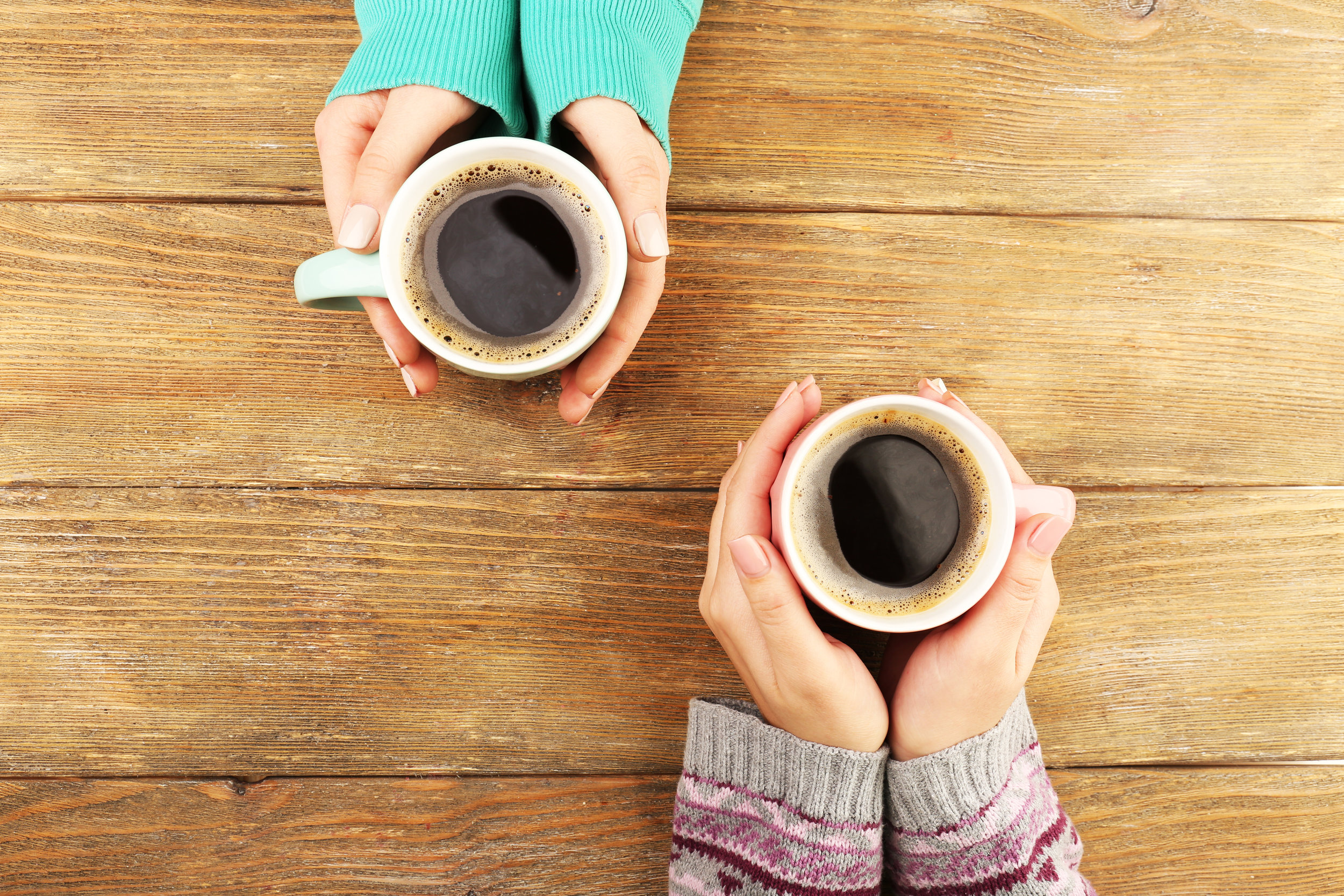 If you're interested in celebrating,
exploring, sharing, growing,
emerging, expanding,
and connecting...
come on into The Soul Booth.