the
soul booth
A podcast featuring meaningful conversation with people who are bringing Light - with host Nancy Regan
Want more juicy conversations, invitations to special events, and behind-the-scenes video of The Soul Booth, including an exclusive interview with Elizabeth Gilbert?

Sign up for your free Soul Tribe HUB membership today!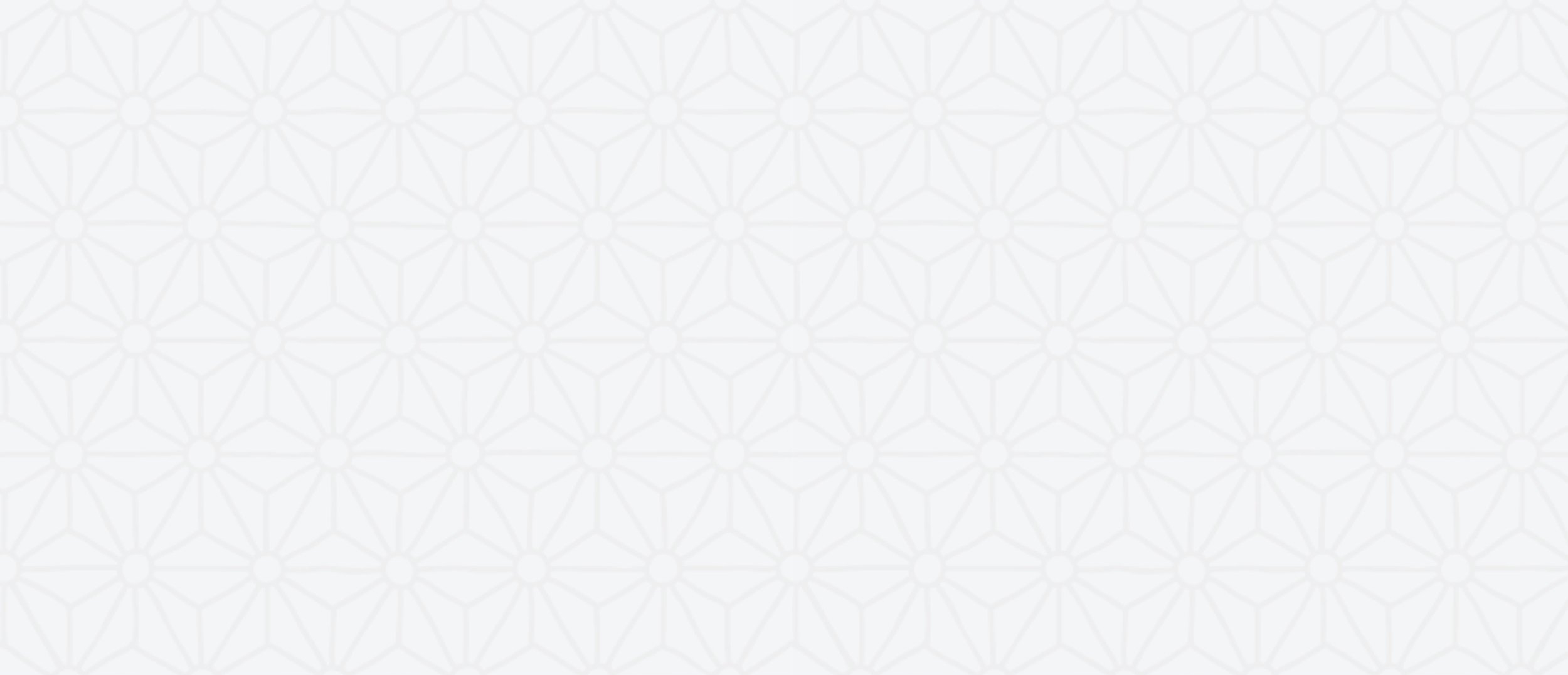 Your Host in The Soul Booth, Nancy Regan
I'm so happy you found The Soul Booth, a podcast that serves up a heaping helping of connection, authenticity, and inspiration - with the dynamic mission of discovering the ingredients to a happy and fulfilled life.
I'm a former TV broadcaster, and one day I realized I needed to put my old skills to use, amplifying the voices of inspiring people who are bringing light to the world. I am on a fabulous journey, and I invite you to come along for the ride. Buckle up though…because it's bound to be a roller coaster. In fact, I hope it will be everything that life should be… engaging, exciting, challenging, and joyful. :)
Tune in The Soul Booth wherever you listen to your favourite podcasts, and if you like what you're hearing please consider sharing it AND giving us a rating !
Thanks, and stay TUNED…
Nancy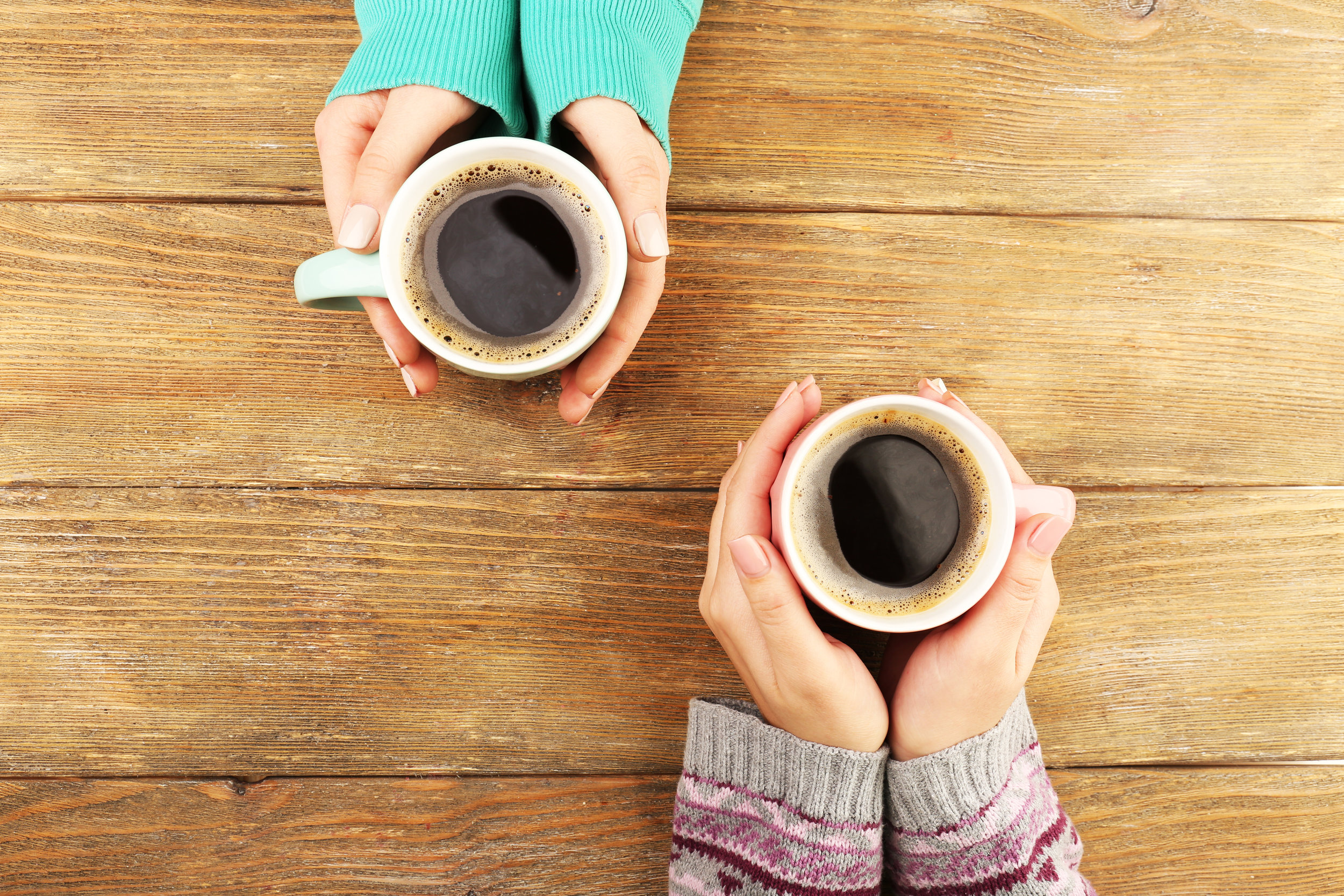 If you're interested in celebrating,
exploring, sharing, growing,
emerging, expanding,
and connecting...
come on into The Soul Booth.